BGSC Laser Open Meeting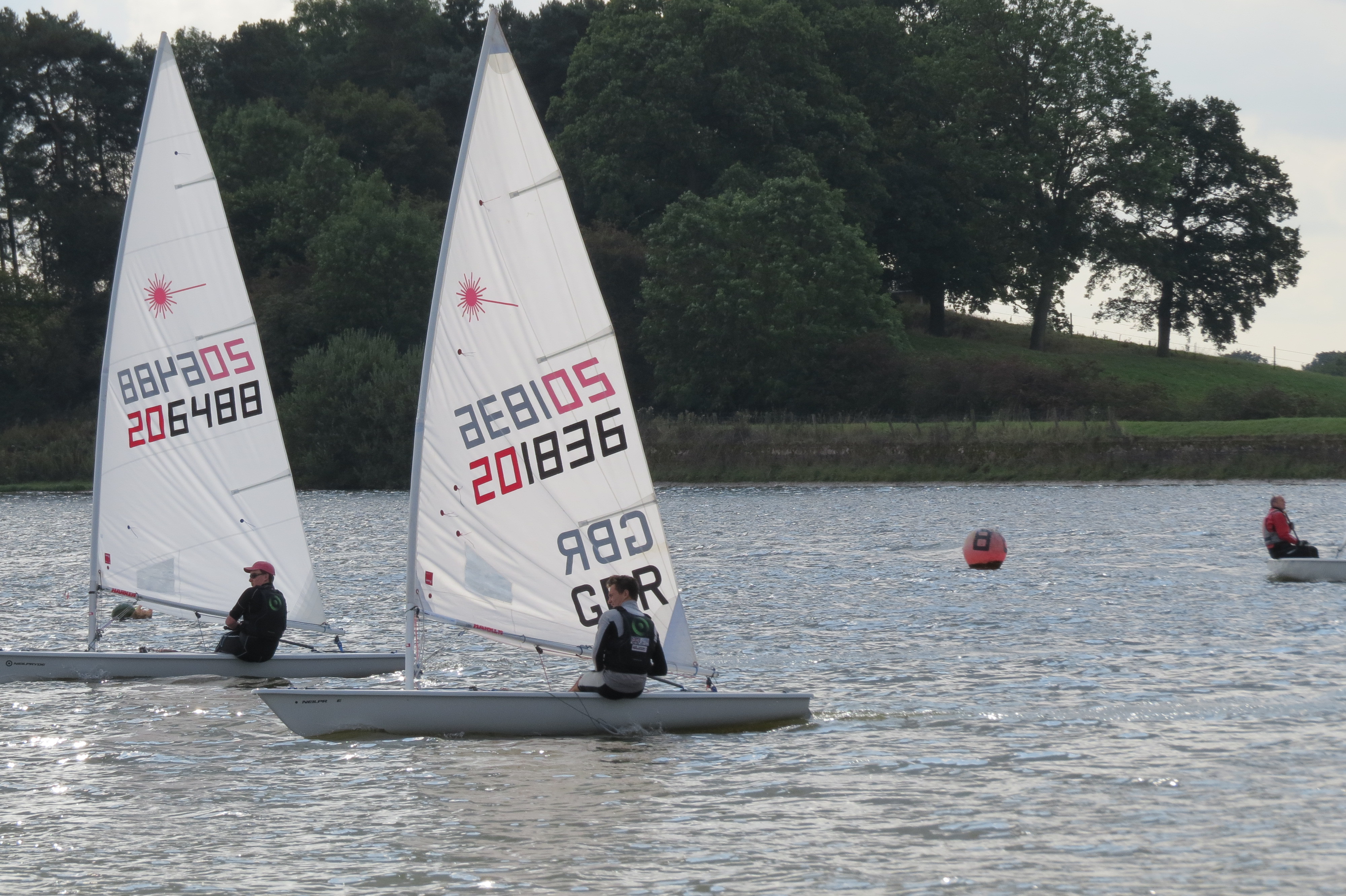 Published 15:44 on 5 Sep 2019
Members and visiting helms are invited to take part in the 2019 BGSC Laser Open Meeting which takes places on Saturday 14th September 2019.
The gates will open at 9:00am with registration from 9:30am and helm briefing at 10:30am. The first race will commence at 11:00am.
The galley will be open to order breakfast bacon rolls and lunch. The bar will be open to members and visiting helms after the end of racing.

Last updated 11:12 on 1 August 2021