Racing Rules Workshop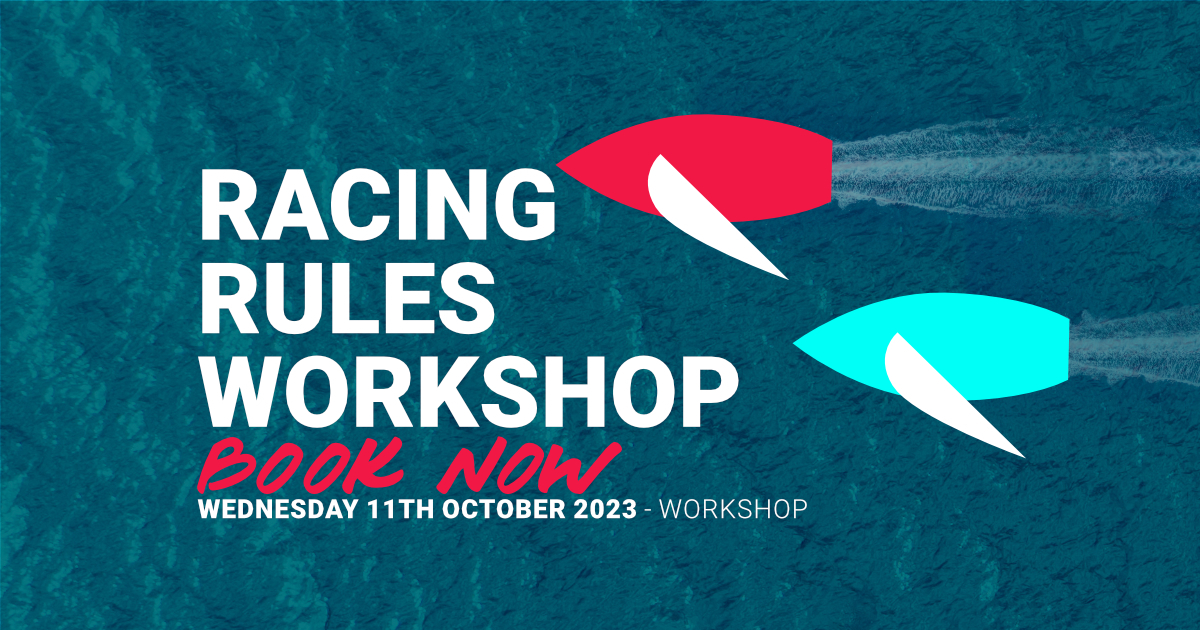 Published 16:41 on 1 Sep 2023
An evening workshop on the Racing Rules of Sailing. RYA Regional Rules Advisor Steve Watson is visiting the club to cover the following themes:
Rules changes for RRS 2021-24
Round the course: looking at standard course formats eg. sausage, triangle, trapezoid
Round the track: navigating the rules around a typical club course
Buoys will be buoys: a focus on rules and tactics at marks
How to win the start and lose friends at the bar!
Simulated protest for a scripted scenario with participant role play
Rules quizzes
His workshops take a different form with no PowerPoints and instead take the form of interactive sessions with large models on the floor. Make sure you don't miss this exclusive opportunity to swot up on your Racing Rules or answer those questions you have been thinking about all summer.
Visit here to book your ticket and food choices: https://www.sailingbarntgreen....
Last updated 16:41 on 1 September 2023