SOLD OUT Barnt Green Waters BBQ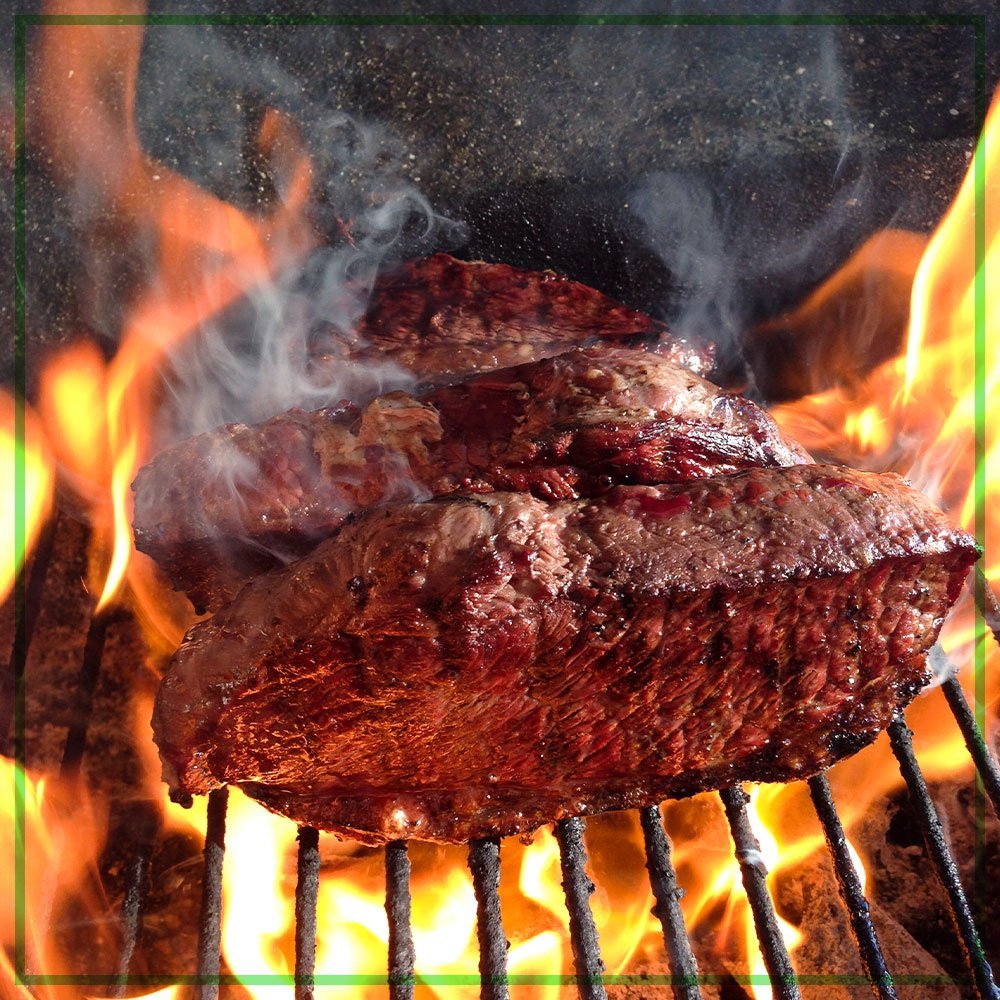 Published 00:00 on 5 Nov 2021
Update Sat 6th November - all tickets have now been sold

Due to Covid-19, Barnt Green Waters Limited were unable to celebrate the Company's Centenary in 2020 with its memberships, so hopefully, now we are through the worst of it, we are delighted to extend a warm invitation to Members, their families and friends of the Fishing, Sailing, Friends of Bittell, Sea Scouts,Brats, and our Estate Partners to a barbeque, where the cooking is carried out outside but you can eat in the Clubhouse where the wood burner will be pumping out heat.

The event is to take place on Saturday 13th November 2021 with the Clubhouse open from 6.30pm and with food being served from 7.30pm.
It is a ticket only event, as we are employing the services of a professional catering company to provide the food and therefore, we will also require final numbers and payment by Tuesday 9th November 2021.

The charges are:
Adults - £7.50 per person
Under 14's - £6.00 per person

Meat & Vegetarian options are available - please indicate your preference when booking.

If we have sufficient support, this will enable us to have a cask beer available on the night.

To book your tickets, please email; boathouse.bgw@gmail.com indicating how many adults and U14 tickets you need together with the number of meat / vegetarian meals you require.
On receipt, you will receive an acknowledgement and reference number, so payment can be made against this by cheque, or by Bacs transfer (preferred) - bank details to be advised on acknowledgement.
Last updated 15:21 on 23 November 2021